Celebrating Small Businesses
Wednesday, May 01, 2019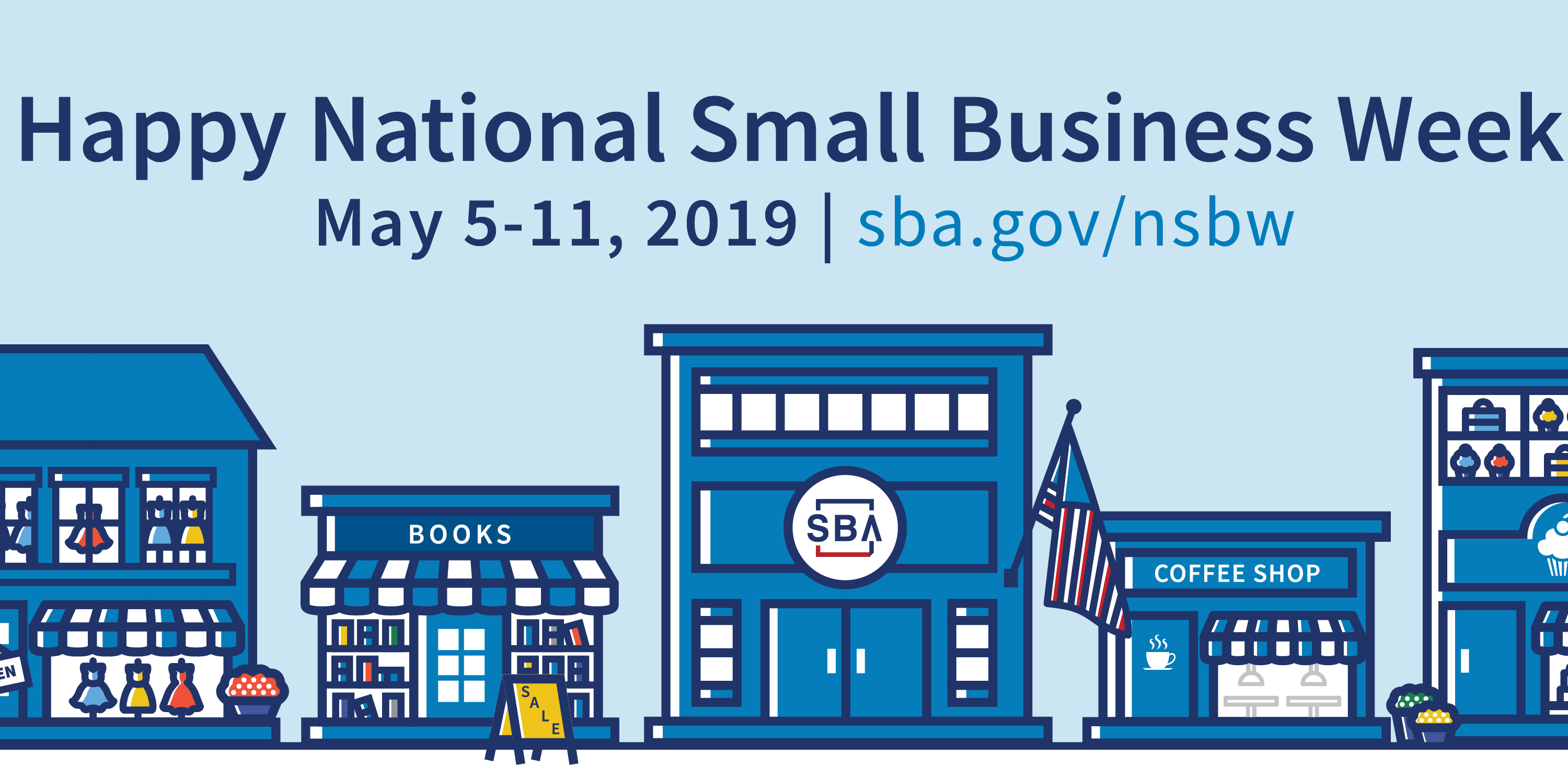 May 5–11 is National Small Business Week across America. Redwood County has a wealth of dedicated and creative small business owners who contribute to the vibrancy and character of our communities, while employing many of our local residents.
Locally owned businesses help to define our communities. They improve our quality of life. During National Small Business Week and beyond, these companies deserve our appreciation and support.
Show your appreciation by visiting small businesses
You can show your appreciation for the local business owners who contribute to our community's vibrancy and success all year round. It's as simple as choosing to spend your dollars at local businesses. Instead of dining out at a chain restaurant, spend your dollars at locally owned cafés and restaurants. Instead of shopping at a big box store, visit a local boutique or gift shop to buy gifts for your friends and family.
When added up across our population, these small daily decisions can make a significant impact on the amount of revenue that mom and pop businesses generate in a given year. It's important for us all to make active choices to keep money within our community, where local businesses are creating local jobs and giving back.
Small businesses make communities an enjoyable place to visit and live
Visitors and residents enjoy patronizing Redwood County's quality family-owned restaurants and unique specialty shops. We have local business owners to thank for that.
Places like Country Kitchen and Duffy's Riverside Saloon in Redwood Falls offer their own distinct character and atmosphere. Area shoppers can find that special gift item at retail stores like the Jackpot Junction Casino Hotel gift shop in Morton, Country Styles in Lucan, Laney Lou's Boutique in Redwood Falls and Smilingtree Toys in Lamberton.
These are just a few of the businesses in Redwood County. Visit our directory to search for businesses near you.
RADC offers support for local businesses
Did you know that two out of three new private-sector jobs in the United States since the Great Recession were created by small businesses? Small businesses can have a big impact. That's why the RADC, with our regional and state partners, offers support for businesses based in Redwood County.
This includes technical assistance for our member communities to put together financial packaging as well as business plan guidance for existing and startup businesses. It also includes access to information and resources, training assistance through the SBDC, grants and incentives.
The RADC Incentive Directory is a comprehensive resource to help businesses put together the financing packages they need.
Thank you to all our small business owners
We want to send a huge thank you to the small businesses that make our community such a special place to live and work. Your contributions are invaluable.