Redwood Area Community Festivals
Wednesday, June 12, 2019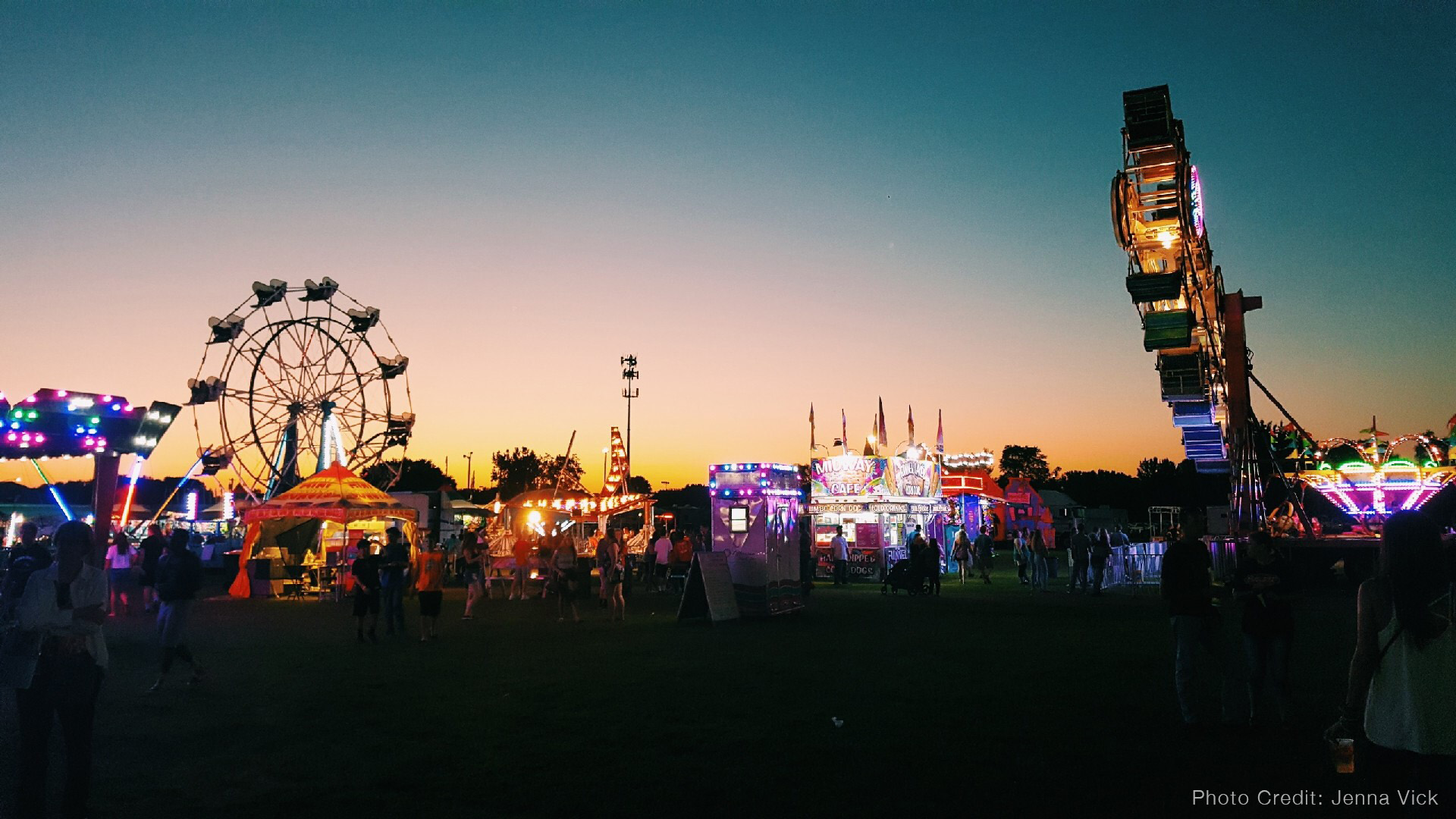 Community events and festivals celebrate the characteristics and amenities that make a town distinctive. They help create a sense of place and foster community pride among residents.
Beyond improving quality of life, such events have social benefits. They bring people together and deepen relationships. They engage people — whether it's organizers through their volunteerism or attendees through participation.
Festivals also have an economic impact. When you attend a local event, you're supporting local food vendors and artisans. Events also draw in visitors who then patronize local gas stations, hotels and restaurants.
Redwood County has a range of wonderful community festivals and events throughout the year. Here's a sampling of them.
Belview
Belview hosts Old SOD Day on September 14. The annual event is named for the three oldest buildings in town: the school, Odeon theatre and the railway depot. It's sponsored by the Belview Preservation Commission & Belview Booster Club with proceeds going back toward preservation projects and other community events.
The event includes a wide range of fun activities for the whole family. In addition to craft fair and food stands, there's a tractor show and a parade featuring classic cars and motorcycles. Children can enjoy kiddie train rides and a bounce tent. Parents can participate in the softball and bean bag tournaments. Find out more by visiting the Belview calendar. More info: http://www.belview.org/Lists/Calendar/calendar.aspx?CalendarDate=9%2F11%2F2019
The Lower Sioux Indian Community
The Lower Sioux Indian Community holds an annual wacipi, or powwow, in the second full weekend of June in Morton. This year, the 42nd Annual Wacipi happens June 14-16. It will feature traditional singing, drumming and dance as well as a fun run/walk and food/craft vendors. More info: http://lowersioux.com/community-news/wacipi-powwow/
Lucan
Lucan holds its annual Pretzel Days festival in the second weekend of June. The festivities include music, beer and food. Co-ed softball and volleyball tournaments take place and there are loads of activities for the kids, like bouncy houses, train rides and a carnival. Some of the more unique offerings include a sand sculpture contest and medallion hunt. More info: https://www.lucanmn.net/pretzel-days
Lucan's St. Patrick's Day celebration started in 1987. It happens on the Sunday after St. Patrick's Day and opens with a scrambled egg breakfast. There's an afternoon parade led by golf carts, kids' activities and also green beer for the grown ups. More info: https://www.lucanmn.net/st-patrick-s
Redwood Falls
Redwood Falls is home to a variety of exciting events throughout the year.
The Summer Splash takes place June 21-23 and has a range of activities to please everyone, from a golf tournament to a fun run, parade, pool party and more. Memorial Park hosts a family fun night with inflatables for the kids and an outdoor movie. There's also a parade and fireworks. More info: https://celebrateredwoodfalls.com/
The Redwood County Fair happens July 17-21. It boasts grandstand events like the inauguration of the Redwood Speedway Dual 150's and a demolition derby. Midway shows feature live entertainment, which is free with the purchase of admission. And of course there will be food vendors and more than 40 commercial exhibits. More info: http://redwoodcountyfair.com/
The Fire and Ice Festival in February is the perfect way to banish the winter blues. It takes place on Lake Redwood and Attendees can enjoy free games, bonfires, s'mores, hot dogs and hot chocolate. There's a "Don't Break the Ice Tournament," bobski racing, broomball, skating and more. More info: https://celebrateredwoodfalls.com/
Milroy
Milroy holds its annual Fun Fest on August 3 at the Milroy City Park. Among the festivities are a fun run, parade and kid-friendly games like a treasure hunt. There's also an old car and tractor show. More info: https://www.facebook.com/Milroy-Fun-Fest-1656587017900891
Seaforth
Seaforth hosts Hometown Days July 26-27.The festival, sponsored by the Seaforth Booster Club,features a golf tournament, fireman's burger/hot dog fundraiser and a pedal tractor pull for kids and adults. There's also a street dance with polka, country and rock music and a bean bag tournament. More info: https://www.facebook.com/Seaforthbosterclubhometowndays/
Vesta
Vesta has its annual River Days in early June. The celebration includes a free concert, 5K run, parade and entertainment for the kids that includes inflatables, a rock climbing wall and farm animals. There's a concession stand and beer garden as well as a parade. The Vesta Booster Club organizes the festival. More info: https://www.facebook.com/vestaboosterclub/
The local Lions Club organizes two big community-wide food fests. The Vesta Rib Fest happens on September 7 and its Annual Chicken BBQ dinner takes place July 17. More info: https://www.exploreminnesota.com/events/35322/vesta-rib-fest and https://www.exploreminnesota.com/events/35318/vesta-lions-famous-bbq-chicken-v-esta-day
Wabasso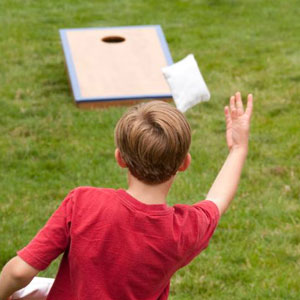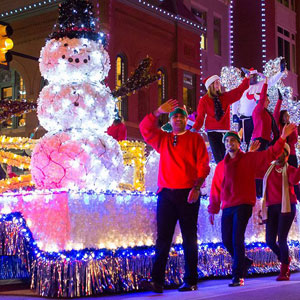 Wabasso residents celebrate seasonally, with both a Summer Fest and Winter Fest.
Summer Fest happens June 14-15 and includes an array of activities like a downtown block party with live music, a beer garden and food concessions. There will be tractor hay rides, a 5K walk/race, a BBQ competition, a softball tournament and a bounce house for the kids. A citywide garage sale also takes place during the fest.
Winter Fest takes place in early December and includes festivities like a tree lighting, horse carriage rides, Santa visits, caroling, business open houses and a Holiday Light Parade.
Both events are organized by the Wabasso Commercial Club. More info: https://www.facebook.com/Wabasso-Commercial-Club-642128785896976/
Wanda
Wanda has its annual Cracker Days Celebration August 16-18 (the third weekend in August). There's a full schedule of activities. There's a street dance with live music and a limbo contest with prizes. Saturday features a fun run/walk as well as bean bag, softball and volleyball tournaments. There will also be games for kids, a pancake breakfast and tractor parade. More info: https://www.facebook.com/groups/306663978287/
The Redwood Area has a wealth of events. Check out these area event calendars for additional offerings.